Richie van den Broek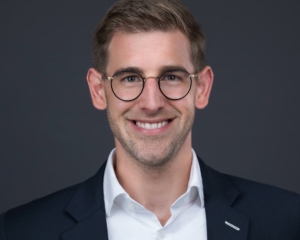 We are a team of energetic no-nonsense subsidy consultants with extensive experience within IT, Healthcare and the (sustainable) Industry. Time to introduce ourselves! This is our Managing Partner Richie van den Broek:
"I get my energy from helping entrepreneurs grow and achieve their goals. Working every day to unburden them in the field of funding and subsidies and therefore allow them to focus on their core business and growth. Flexible, driven and no-nonsense with a lot of fun. I am leading our team of energetic subsidy consultants and I am dealing with customer relations, new business, partnerships and HR / finance.
In my spare time I like to play a game of squash, padél or go swimming. I also love to spent time with my wife and two beautiful daughters and my family and friends.'